World Bonsai Day
Event information

| | |
| --- | --- |
| Start: | |
| End: | |
| Venue: | Morikami Gardens, 4000 Morikami Park Road, Delray Beach, Florida 33446 |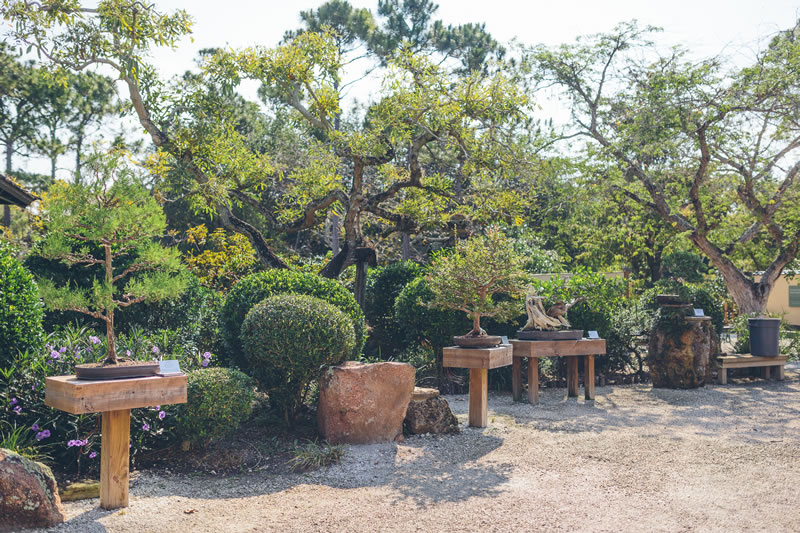 World Bonsai Day
Join them for their Fourth Annual World Bonsai Day as they celebrate this important Japanese art, and their world-class bonsai collection – which was named a World Bonsai Friendship Federation Cooperation Center in 2013. World Bonsai Day remembers the legacy of bonsai master Saburo Kato, a key figure in the modern history of bonsai. Visit them and learn more about Mr. Kato's influence as well as the art of bonsai. All activities are FREE with paid museum admission.
Schedule of Events
Bonsai Demonstrations 11am & 1pm
Join our Bonsai specialists for demonstrations on how to care for your bonsai at home, as well as how we keep our living collection going strong.
Bonsai Clinic All Day
Bring your ailing bonsai to their tree clinic and let the experts give you some advice.
Dr. Ron & Arlene Kessler Bonsai Walk Tours 12pm & 2pm
Take a docent-led tour through their bonsai walk exhibition and learn a little more about the individual trees on display as well as the history of the collection.
Bonsai Shopping All Day
Purchase your very own bonsai, and accessories to help support the growth and maintenance of their bonsai collection.
T-shirt Sales All Day
Take home the memories of World Bonsai Day with a t-shirt! Proceeds benefit their bonsai collection.