The attendees had so much fun at this year's inaugural event. Check out the videos below to view just some of what happened.
Recap of Cool Japan 2016
Check out the blog post from H.I.S. Travel Agency in Miami Here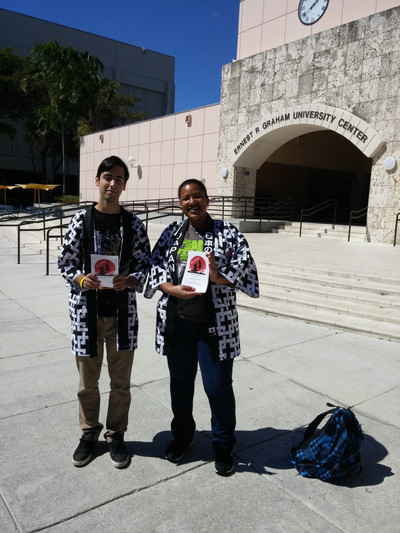 Cool Japan @ FIU - HSRAC / Shinkansen Table 新幹線アメリカ
We want to hear what you think. If you attended Cool Japan this year please take our short survey so we can make next year's event even better. Cool Japan @ FIU 2016 Survey
To view our flyer from the event click here.