Omar K. Carrion Scholarship

The Omar K. Carrion Scholarship for Asian Studies was established through a $50,000 gift made by Hilda and Fernando Carrion, parents of Omar Carrion, as an endowment memorializing their son, who passed away in 2013. The first Omar K. Carrion Scholarship was awarded to a highly qualified undergraduate student in September 2015 during the Florida Japan Summit.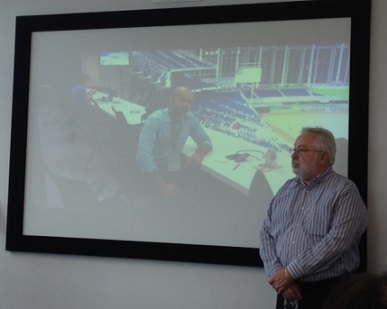 Omar Kahil Carrion was born on January 28, 1985, in Miami, FL. He grew up in a tight-knit family with his mother, Hilda, his father, Fernando, and his younger sister, Tatiana. He was a family guy and had a great relationship with his parents, sister, and extended family. He was always a happy child. His favorite hobbies were playing video games and playing outside with friends, especially baseball. His friends called him the "Number One Marlin's Fan".
Omar was a bright student. He graduated high school in 2003 and immediately started classes at FIU. He grew a love for Japan and pursued his bachelor's in Asian Studies. He gained new friends and experiences, like teaching English to students in Japan. In the summer of 2005, Omar participated in a study abroad program at Ritsumeikan University in Kyoto.
He graduated in 2007 and taught English to children in Kitakyūshū, Japan, for a short time. Once he returned to Miami, he was hired by J. Silny and Associates as a Foreign Credential Advisor and degree evaluator, where he worked for five years. He was thankful for his career but longed for something that he was always passionate about: filmmaking. As a result, he decided to follow his dreams, writing and directing his own short film for the first time, launching the production company "Phyxius Pictures" with two friends. Omar continued filming with Phyxius Pictures, where he wrote, directed, and edited a few short films and an episode.
Unfortunately, his dream was short-lived. On March 2, 2013, Omar, who was on his way to play baseball with friends at Tropical Park, was hit by a drunk/drugged driver. He was killed instantly. His family misses him every day and hopes this scholarship will inspire others to pursue their dreams no matter the obstacles. 
Omar was loved and cherished by his family, friends, and co-workers. Those who were blessed to have known him will always remember him for his wonderful smile, boisterous laugh, and love for films and Japan.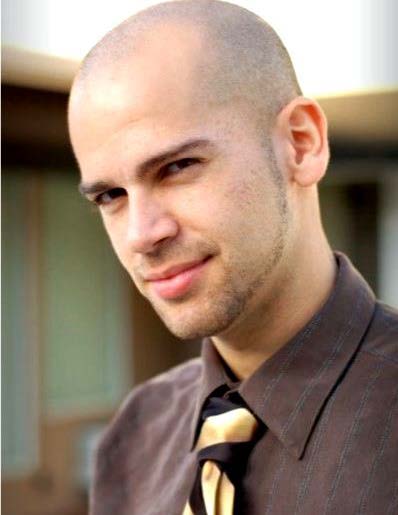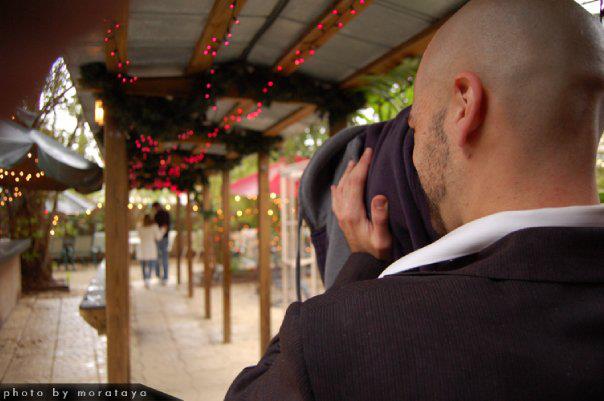 Congratulations to the Omar K. Carrion Scholarship recipients!
2023-2024
2022-2023
Uri Rodriguez (Winner)
Rachel Carazo (Runner-up)
2021-2022
Kyle Beekman (Winner)
Brittany Nobles (Runner-up)
Tatianna Valiente (Runner-up)
2020-2021
2019-2020
Gabriela Avila Valbuena (Winner)
Justin Raymond Hernandez (Runner-up)
2018-2019
Sofiya Burmistrova (Winner)

Adriana Schiavo (Runner-up)

Hedda Stokkland (Runner-up)
2017-2018
Eshrat Nikrooye-Asli (Winner)
Jana Nudelman (Runner-up)
2016-2017
Nicole Consuegra (Winner)
2015-2016