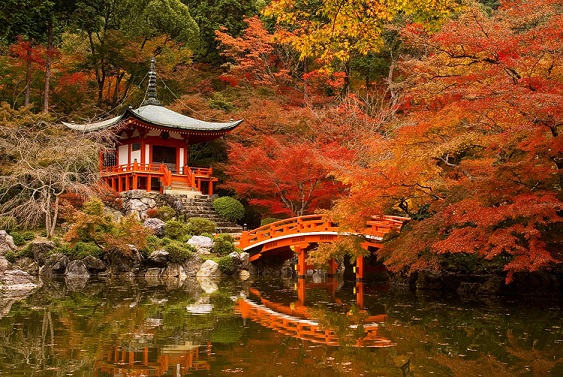 Please contact the Study Abroad Office for more information about programs in Japan or contact Professor Naoko Komura at komuran@fiu.edu or 305-348-2150.
Asia Pacific University - Asia Immersion in Japan
Asia Immersion in Beppu, Japan
Summer exchange program and semester exchange program in Japan.
Kanda University of International Studies
One semester or full year of intensive language study in Makuhari, Japan.
Kansai Gaidai University
One semester or full year in Osaka, Japan.
Ritsumeikan University
Summer Intensive Language Program or full year in Kyoto, Japan.